Our Universe Revolves Around Children's Smiles
Kids and creativity – these are the two motivators that started Beverly Hills Pediatric Dental Care. It's true! Founded in 1996, in the heart of West Hollywood, our practice has been built from the ground up to make dentistry a fun, educational, and health-building experience.
Contact Us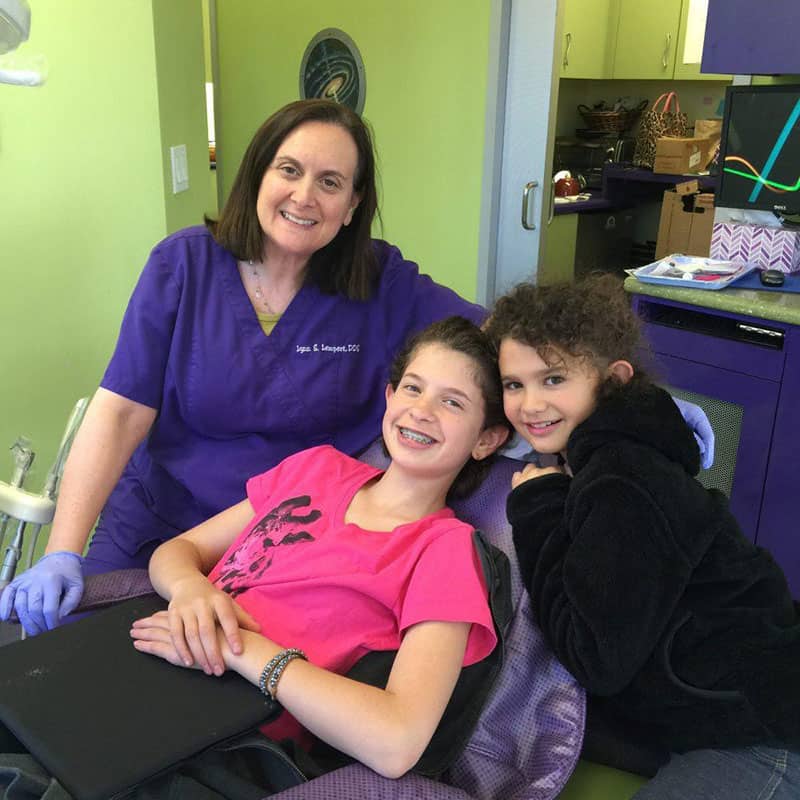 All About Beverly Hills Pediatric Dental Care
Your Kids Are Our Stars
You want the best for your children. So do we! Simply put, we love to see kids smile almost as much as we love the challenge of artistic, innovative, hands-on dentistry. It's what keeps families coming back to our care year after year, decade after decade. And it isn't just parents who appreciate us: Kids actually look forward to their visits!
Love, Joy, and Psychology
Both of our doctors have degrees in child psychology in addition to their degrees in dentistry. That's a great benefit to both you and your child. Our doctors really love kids and want to understand them deeply enough that they invested years of their lives studying them. Not all pediatric dentists can say that! We know how to communicate with kids, how to relate to them, and how to help them feel confident through any dental procedure. We always listen, always explain, and always make visits feel more like a celebration than an obligation. From infants to teens to special-needs heroes, Beverly Hills youngsters instantly connect with our doctors. Learn more about Dr. Lynn Lempert and Dr. Christine Tran!
A Constellation of Consideration
Our team was handpicked for their warm, compassionate attitude – and it shows! Every member of the Beverly Hills Pediatric Dental Care staff is completely dedicated to keeping your children calm, happy, and healthy. They take time to get to know your family, build a trusting relationship with your kids, and make sure you feel completely at home during every visit.
Stardust Dreams and Milky-Way Smiles
Just imagine a dental experience that feels like a whole universe of laughter, pampering, and sparkling smiles. Who could resist it? Stop imagining and start experiencing the ease, convenience, and joy of taking your child to Beverly Hills Pediatric Dental Care. We not only offer the very best modern dentistry has to offer young smiles, but we also focus on every little detail that makes visits with us special – details like aromatherapy to soothe the senses, heated neck pillows to relax little necks, and a TV in every room to keep even the wiggliest space worm entertained. It's care so focused on both excellence and comfort that parents will want it for themselves too! Take a look around our office– we're sure you'll agree.