General Dental Care
Giving Young Smiles a Healthy Place to Land
Those wacky little smiles just send us, don't they? Our children's grins and giggles are so contagious, we can't help but laugh along. So what can we do to keep them safe and healthy for a lifetime?
Choosing the right dentist for general and preventive care is the first big step, like getting the launchpad properly prepared. There really isn't anything like an actual pediatric office to treat kids like what they are – wiggly, wondrous, curious, explorers – not like miniature adults.
At Beverly Hills Pediatric Dentistry, we focus more on prevention than anything else. Why worry about cavities, gum infections, or tooth damage during sports when you can avoid it?
Schedule Appointment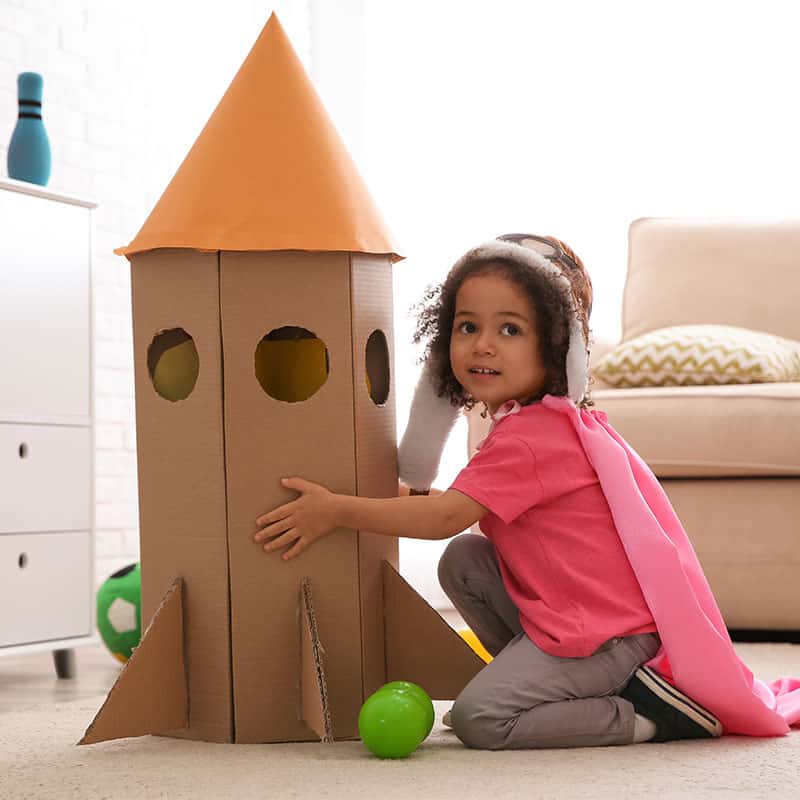 Comprehensive Evaluation
Our comprehensive evaluations start with their very first happy visit. During each exam we:
"Count" teeth
Check tooth development and timing
Examine for early cavities, including a radiation-free CariVu exam
Evaluate bite and jaw problems
Inspect for infections
Take x-rays, if necessary
Plus, we always offer a complimentary oral-cancer screening with each evaluation!
X-Rays
We use only the most accurate, lowest-radiation digital imaging technology available, including:
Intraoral Cameras – tiny digital cameras magnify the inside of your mouth so both doctor and patients can see what's going on in those deep, dark recesses
Digital X-Rays – produce approximately 80% less radiation with a more accurate picture
Panoramic X-Rays & Cephalometric X-Rays – great for helping us get a total overview of your child's head, neck, face, oral cavity, and jaw
DEXIS CariVu™ Transillumination – radiation-free imaging whenever possible
Hygiene
Even little kids love leaving our Beverly Hills dental office with a clean, fresh, bright smile. Our Piezo Ultrasonic Scaler makes it easy and fuss-free. Because we are specially trained to clean young teeth, most kids actually enjoy their cleaning visits. We really do have a lot of fun, and regular cleaning helps prevent both cavities and gum disease.
Sealants
Sealants are such a great option for kids! Simply painted onto the rough and textural exterior of a child's tooth, they create a smooth and easy-to-clean surface to protect against cavity bugs and other oral-space pests. The protective sealant also makes it much harder for bacteria to get a foothold. Imagine – no more fillings!
Fluoride Treatments
Did you know that fluoride is a naturally occurring substance found in all-natural water supplies at some concentration? The best part is, that it helps remineralize teeth, especially young ones, preventing and sometimes even reversing cavities. If you have questions or concerns about fluoride treatments, just ask! We have holistic and biocompatible options too!
Fillings
Cavities! No one gets excited to hear they have them. But between our advanced technology that helps us find them early and our tooth-colored filling material, cavities aren't nearly the ordeal they were in the past. We use the DEXIS CariVu™ to diagnose decay, cracks, and fractures using transillumination technology. And since our fillings are made of white composite material, no one will see them in your child's smile!
Endodontics
We know, we know. No one likes the sound of a pediatric root canal. But here's the thing: root canals stop pain, keep little teeth where they belong, and help prevent future orthodontic issues. We offer:
Anterior/Premolar Root Canal Treatment
Molar Retreats
Therapeutic Pulpotomies/Baby Pulpotomy
Don't let a toothache keep your youngster from enjoying life – ask us about pediatric endodontics.
Mouthguards
Over-the-counter mouthguards just won't do when it comes to protecting junior teeth. That's why Beverly Hills Pediatric Dental offers custom-designed, custom-fitted, custom-made :
Sports Mouthguards
Nightguards
To protect teeth for active lifestyles and to protect teeth during sleep.
Technology
Guess what! Our space theme doesn't just reflect our love for kids, it's also because we love technology. We are crazy about leading-edge dental technology for our pediatric friends because of how much easier, more comfortable, and precise it makes every treatment. Our technology includes:
Intraoral Cameras
Soft Tissue Lasers to treat cold sores, speed healing, and whiten teeth
DEXIS CariVu™ to find even the earliest signs of decay
iTero® Digital Scanner to eliminate goopy impressions
The Piezo™ Ultrasonic Scaler for fast and easy cleanings