Oral Surgery
Caring for Craters, Cracks, And Black Holes
Here at Beverly Hills Pediatric Dental Care we always believe in saving every tooth we can and do whatever is necessary to avoid oral surgery. Baby teeth are important for helping little ones eat, speak, and feel confident – and most importantly, they act as placeholders for permanent, adult teeth.
But, once in a while, a problem like crowding, deep decay, or oral trauma happens and a tooth just can't be saved. That's when our oral surgery superstars come to the rescue with comfortable, comforting, care in surroundings your child is familiar with – instead of being referred to a stranger in strange surroundings. It just makes kids feel so much better.
Schedule Appointment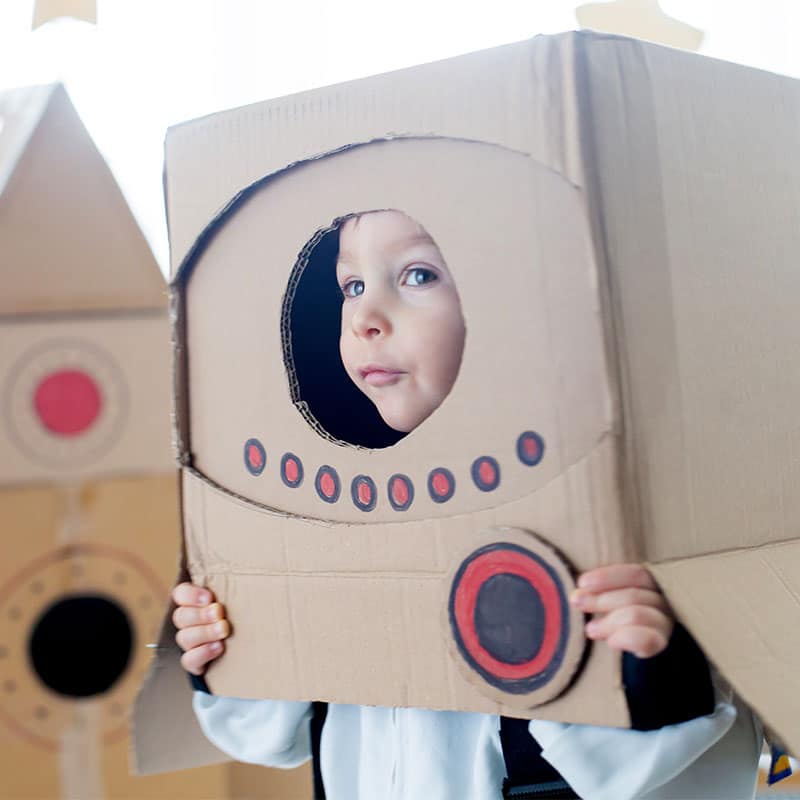 When Little Teeth Need Big Help
Sometimes even a pediatric root canal can't save an infected tooth. Other times, a tooth can appear in the wrong place or create such severe crowding that even orthodontics can't help. And then there are those pesky wisdom teeth! While no one gets excited about the tooth fairy coming earlier than expected, there are times when she simply needs to make a special visit to help your child feel better, heal more quickly, and get back to life as soon as possible. Rest assured, no matter what your child needs, we will make sure your family feels prepared, informed, and at ease. We always explain the entire process, step-by-step, to both you and your child so you know exactly what to expect before, during, and after surgery.
So Much Care in One Location
We know how to talk to kids and how to eliminate trauma and fear surrounding major dental procedures. That's why so many Beverly Hills parents choose us for their family oral surgery needs. Our oral surgery treatments include:
Pediatric root canals to save those important baby teeth, and stop your little one's pain.
Minor extractions of both primary or secondary teeth when they are damaged, severely compromised, or cause orthodontic complications.
Major surgery

Wisdom teeth removal – Wisdom teeth don't always need to be removed, especially when we can create space with early intervention. But when they do cause crowding or won't grow in properly, it is best to remove them.
Bony impaction treatment – At times, wisdom teeth stay embedded in the jawbone as they grow, causing swelling, infection, and pain. We have the skills to remove them right here with rarely a need for referral for hospital dentistry.