Beverly Hills Dental Emergency Care
Houston, We Have a Problem...
Emergencies are just no fun. Whether it is an emergency in outer space or an emergency inside your child's mouth, misadventures are worrisome and can leave you wondering exactly what to do next.
But when you rely on Beverly Hills Pediatric Dental Care for your children's smile maintenance, you can relax in knowing that we will be there when the unexpected happens as well. With kids, we all know there are bound to be unexpected occurrences.
Dental emergencies can happen anywhere, from the soccer field to a slippery bathroom floor. No matter what has happened, the most important thing you can do is stay calm and give us a call.
Schedule Appointment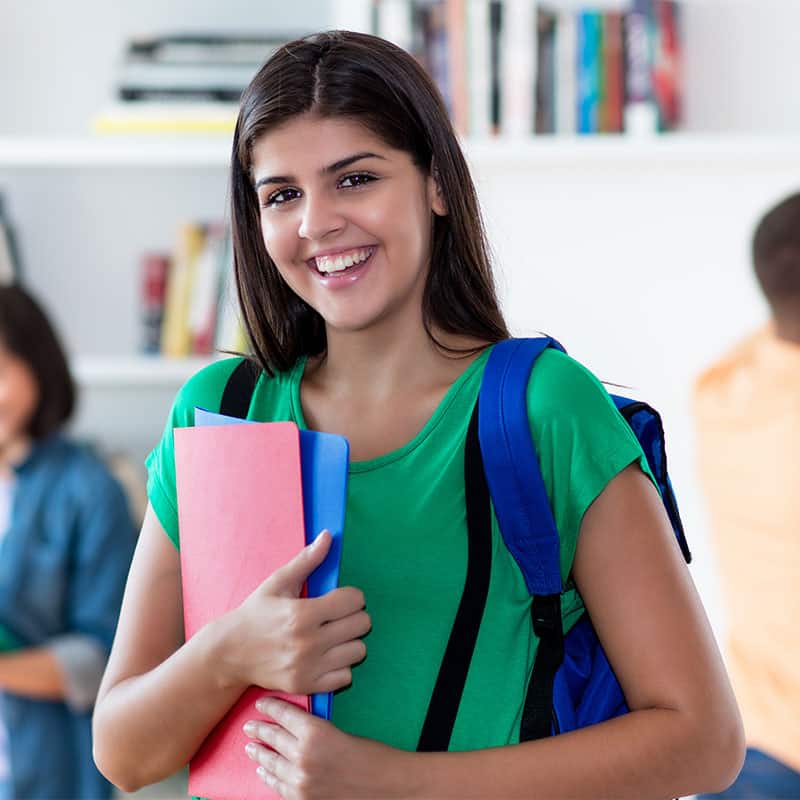 Mission Control… Calling Mission Control
Don't hesitate. If you are concerned about your child's oral health for any reason, whether they have experienced a trauma or are simply complaining about a toothache. Call us right away. We will hold your hand, walk you through what to do, and fit you in to see our doctors as soon as possible. If the emergency happens after office hours, don't worry, we are here for you 24 hours, seven days a week. Just dial our main number and we will direct you to the emergency number where a dentist on call will help you.
What to do and Where to Go
So how do you know whether to go to the emergency room or to the dentist? Here are a few tips:
If there has been a head trauma, do not hesitate: Go directly to the emergency room.
Speak calmly to your child. If there is blood, do not overreact. Head and mouth injuries tend to bleed profusely. Staying calm helps your child stay calm as well.
If a tooth is knocked out, do not handle it by the root. If your child will allow it, place the tooth back in the socket. If you can't, put it under your tongue or in a glass of milk.
Stop bleeding with a cold compress or clean gauze. If the bleeding does not stop within fifteen minutes, take your child to the emergency room.
And remember, even if you decide to head to the emergency room, call Beverly Hills Pediatric Dental Care in dental emergencies as soon as possible. We want to be informed of any and all mouth, face, or head injury in case of future issues.